"...a sense of spectral whirling through liquid gulfs of infinity, of dizzying rides through reeling universes on a comet's tail, and of hysterical plunges from the pit to the moon and from the moon back again to the pit, all livened by a cachinnating chorus of the distorted, hilarious elder dEmons and the green, bat-winged mocking imps of Tartarus."
The Call of Cthulhu
H.P Lovecraft
dEmon Hierarchy - These subgroups of dEmons posses certain powers (advantages) in cyptohell and also have a Sigil to be unlocked. Sigils are airdropped to the collectors who complete the appropriate tasks associated with each class of dEmon
Meet the dEmon_scribbles an impossibly addictive NFT collectible game from the darkest regions of cryptohell. Solving the puzzles in the unlockable content or using the 
Franklin 16 x 16 Magic Square (1750)
, you will create summoning ⭕️s to open the gates of cryptohell. One collector will win the most valuable dEmon_scribble in the collection, one of the three eternal gifts! Draw your ⭕️s and emblaze the symbols summoning forth from the dETH, cryptohell!
dEmon_scribbles are 256 unique pieces of 'scribble art' named after dEmons that appear in religion, theology, demonology, mythology, and folklore from around the world. Exercising demons through art began with cave paintings, Buddhist Thangka, the Renaissance, and on and on; man has always sought conquer his nightmares in art.
dEmon_scribbles are puzzles, each dEmon joins with another to form a summoning ⭕️, there is a hierarchy of summoning ⭕️s. The collector who can summon the highest ⭕️ will opens the gates of #cryptohell and be gifted the most valuable of the three eternal gifts!
There are 26 1/1 scribbles and 23 tiers of dEmon_scribbles in editions of 2/2 - 11/11 to allow for maximum playability yet still provide rarity
The last dEmon_scribble to be minted will be #1, then three additional dEmon_scribbles will be released to prepare for the opening of the gates of #cryptohell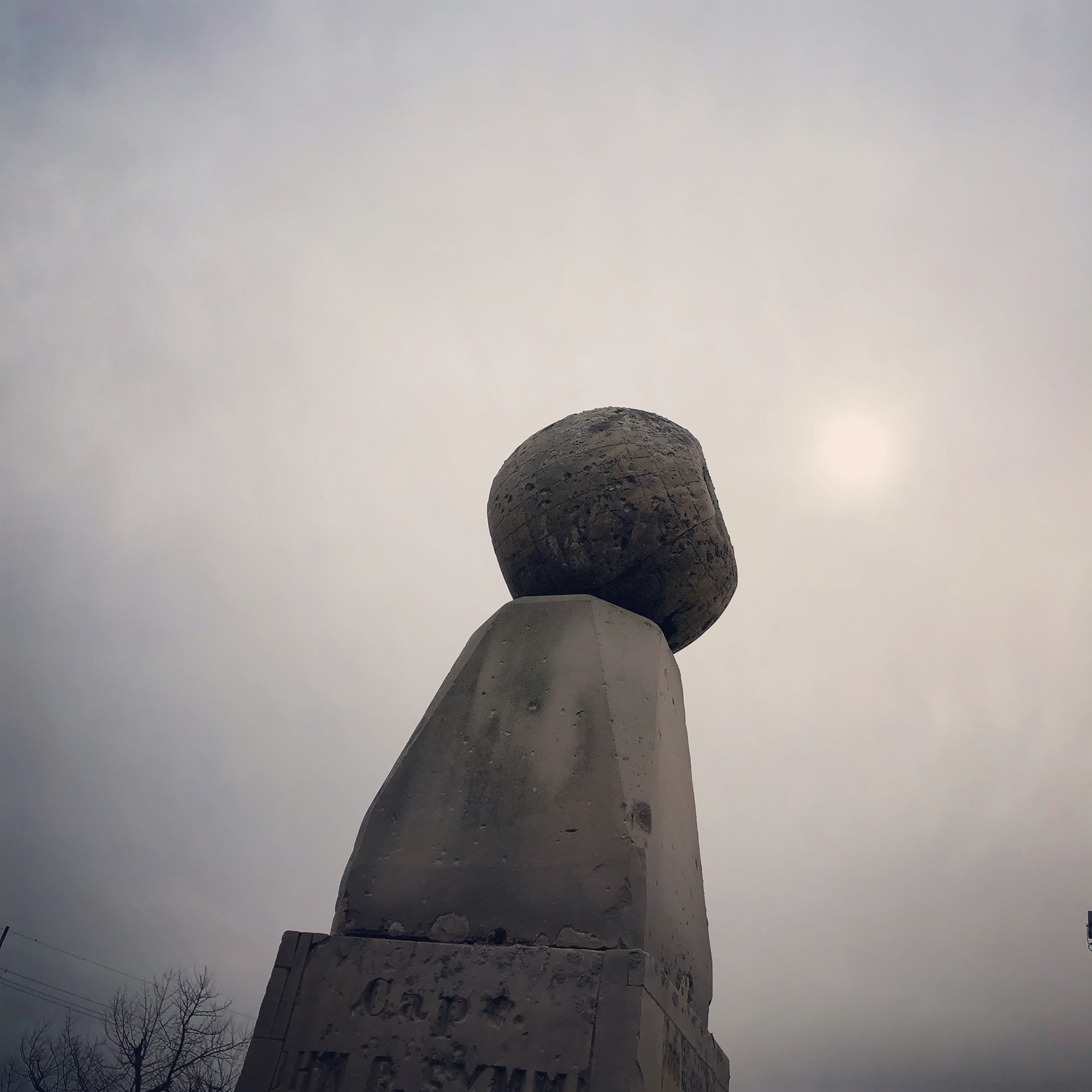 The puzzles you must answer to form the greater summoning ⭕️s are located in the unlockable content of each dEmon_scribble, you must own a scribble to open the content.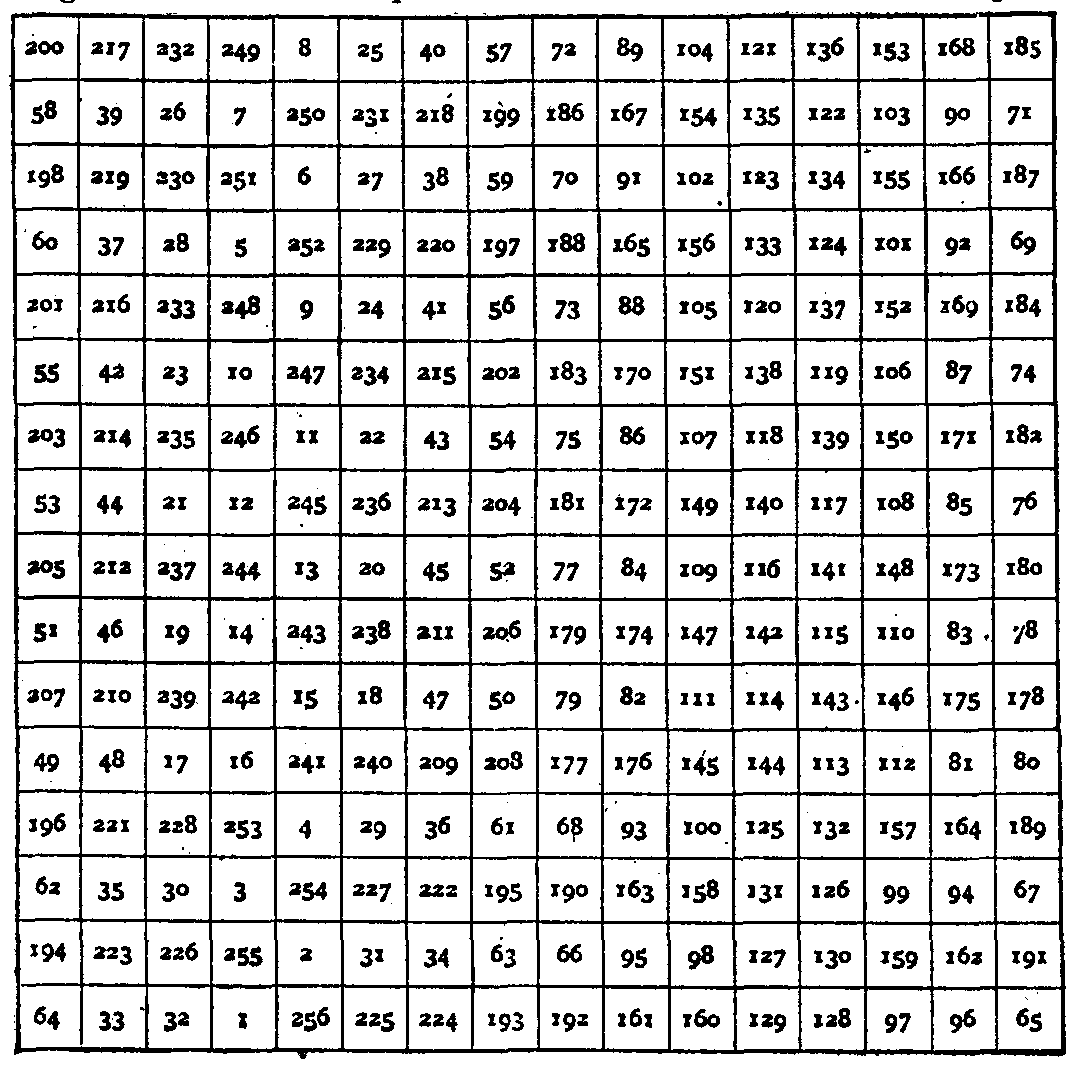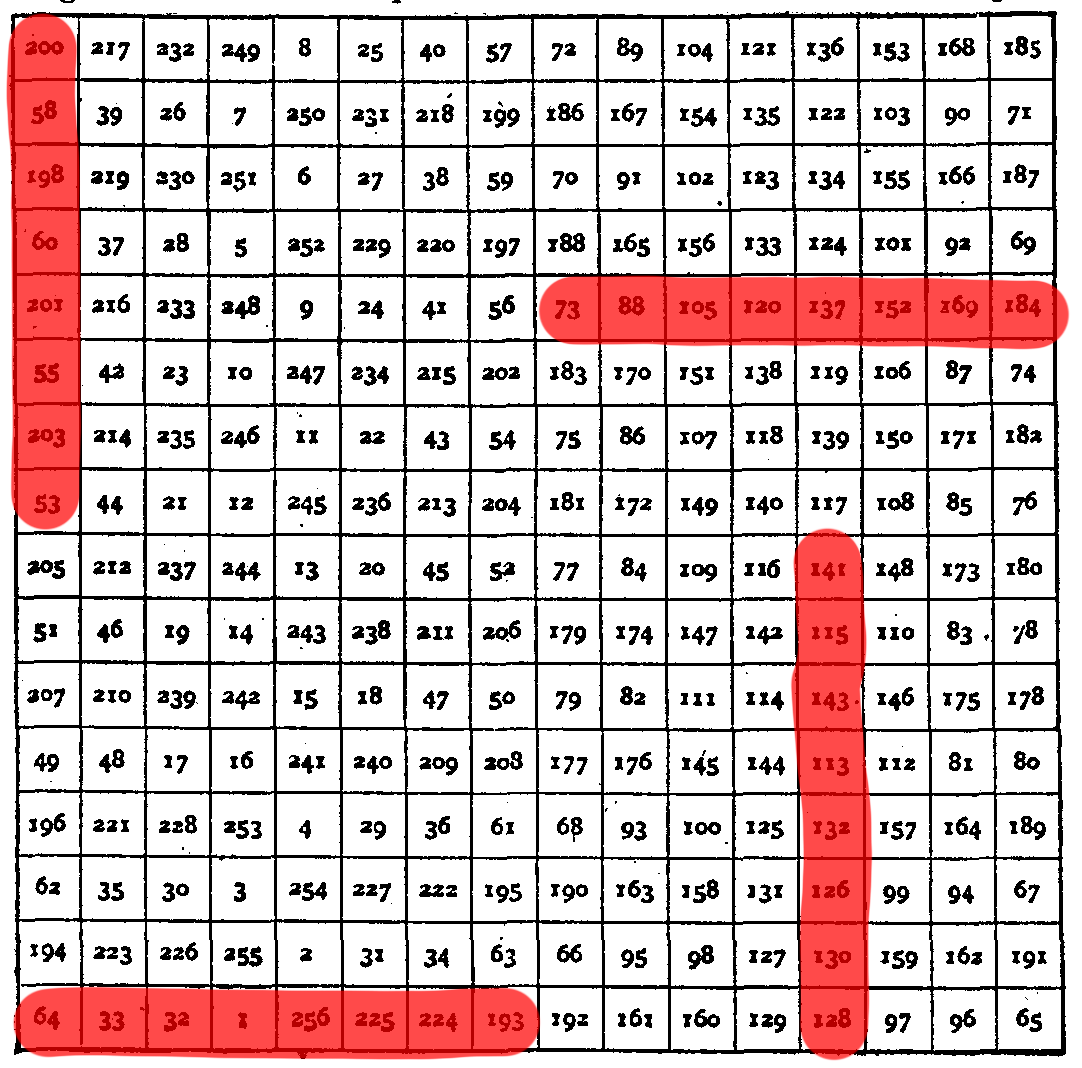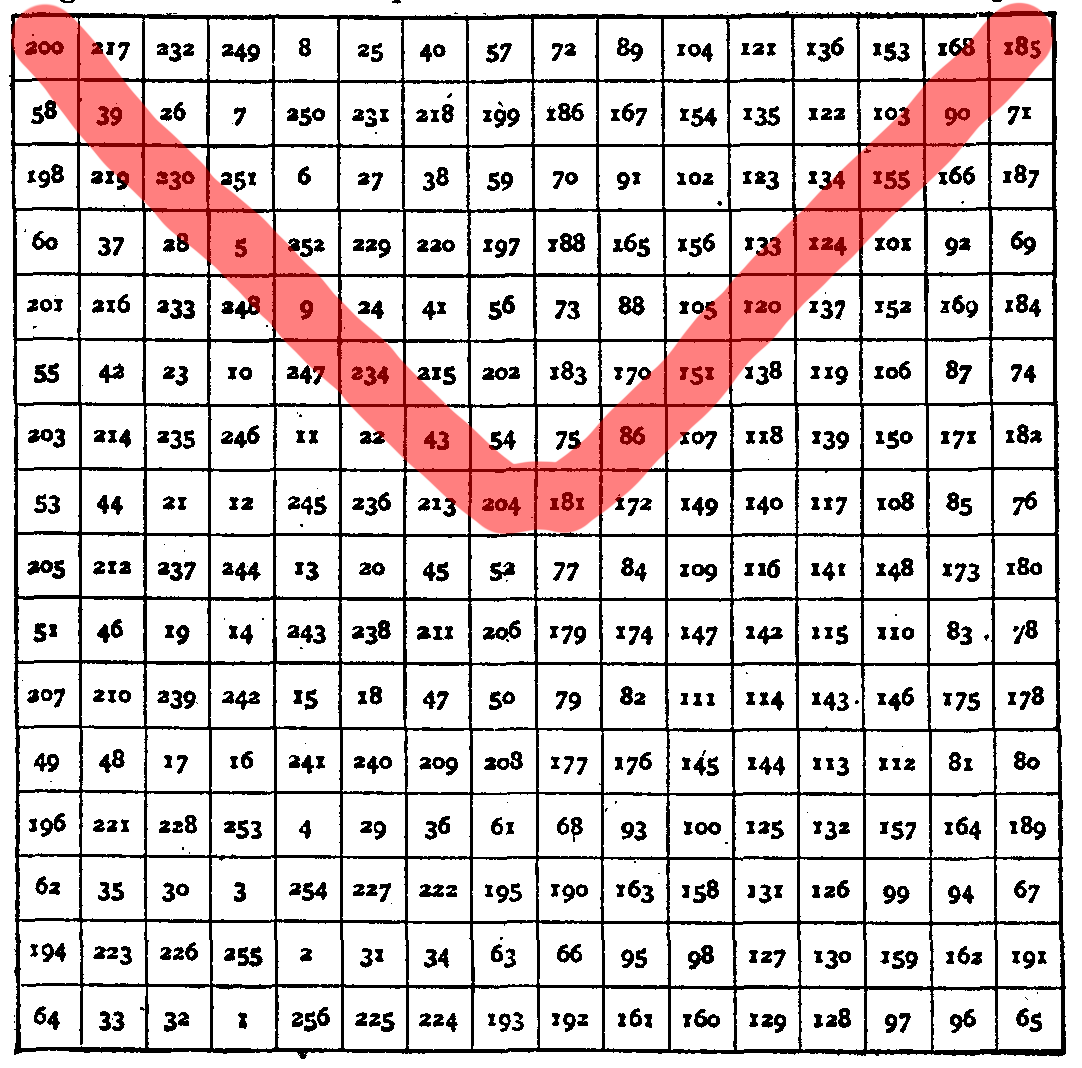 The greater summoning circles are formed by answering the puzzles, there is also a set of lesser summoning circles. They are formed by using the 16 x 16 magic square to build patterns adding up to 1028 or 2056. Any collector who builds one these summoning circles will be gifted one of three eternal gifts
All the rows and columns sum to the number 2056, half rows and half columns sum to 1028. The sixteen entries in every 4x4 subsquare sum to 2056.
The bent diagonals going from top to bottom (Figure 1) sum to 2056. Even the ones that have two pieces The other three figures show the other diagonals going from from right to left (Figure 2), from bottom to top (Figure 3) and from left to right (Figure 4) also have sums of 2056